It's probably nothing special --- don't know until Bill or I see it whether it is worth repairing or restoring --- but for $66 I figured I might as well give it a home:

There are the low-res eBay photos. If the instrument is worth the time, Bill Howard will take some nice crisp shots: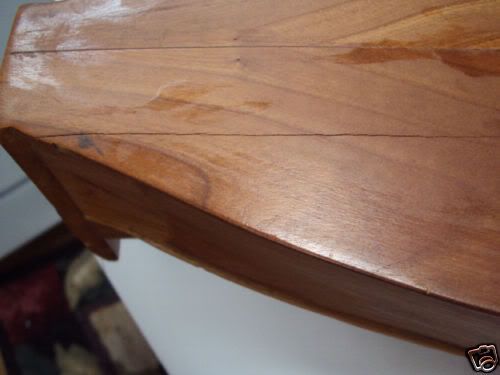 I suppose it is from North Carolina, probably 1950s, but it will take some sleuthing to identify a maker, if it is not a one-off. It's remeniscent of a very early Presnell, but the workmanship isn't as polished, and all the main features are quite different once you look closely. Still, wouldn't surprise me if the maker had some connection with the Hicks family tree.